SHARE MARKET COURSES IN LUCKNOW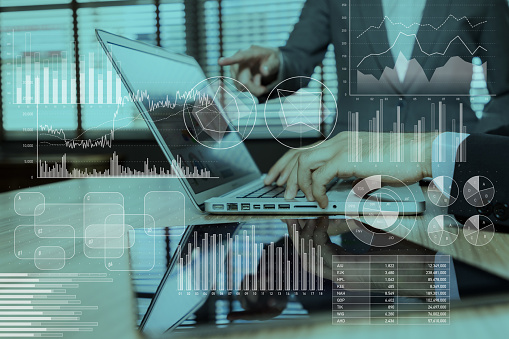 Share Market Coaching In Lucknow
With each passing day individuals are running from old set of activities to learn something new. Lucknow has seen a surge in the area of people opting to learn new skills. Skills that help them to learn and earn at the same time. One of the skill that is witnessing a number of potential learners in Lucknow is Share Market Trading.
As you read this, no wonder some days back you were also looking for a Share market coaching in Lucknow, but couldn't find some really befitting ones. Since the inception of Finhance – Lucknow's Own Stock Market Institute those who were looking for a share market coaching can put an end to their search.
Located in one of the most accessible area of the city, Finhance provides training to those who are willing to trade and invest in Share Market by teaching them valuable forms of analysis and is a go to choice for those who are looking for Option Trading in Lucknow.
We Are Bringing Finance To Lucknow
Making available the inhouse advantage for Lucknowites, Finhance is pursuing the task of imparting financial knowledge to the aspirants in Lucknow. Making the people well versed with Financial jargons to teaching them lessons of Financial Freedom we are marching towards being a movement maker. Our efforts are directed towards giving the best offerings in form of courses on Share Market Trading, Risk Management and professional courses in to all those who earlier used to rely on institutes outside Lucknow .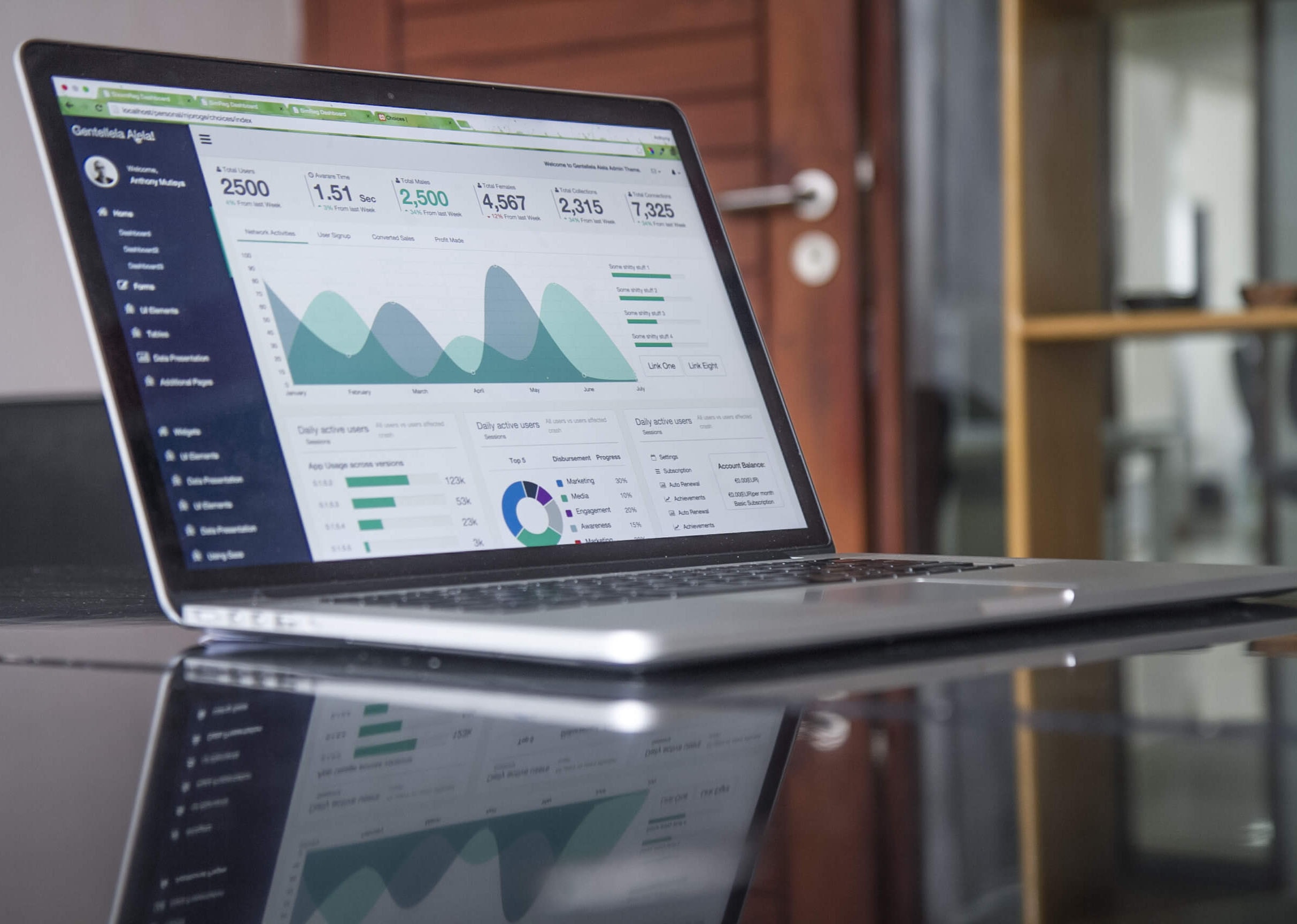 Finhance as a Share Market Coaching In Lucknow
The city is seeing a great rise in stock market enthusiasts and with more people searching share market courses in lucknow it was essential for us  to step up to the opportunity of delivering knowledge based on share market experience and expertise. Finhance chose its home city as the first one to be known for quality share market course providers by delivering quality  content ranging from basics of finance to forms of share market analysis in the city of lucknow. People in Lucknow willing to learn the art of share market trading are always welcome to get onboard with us.
Components of Best Stock Market Course in Lucknow
In the quest of revolutionizing the search for share market courses in Lucknow, we have developed a course for all. Be it you are a student ,be it you are a working professional based in Lucknow,  you can always reach out to Finhance  and avail the best stock market course in lucknow. Here is what we offer in the course: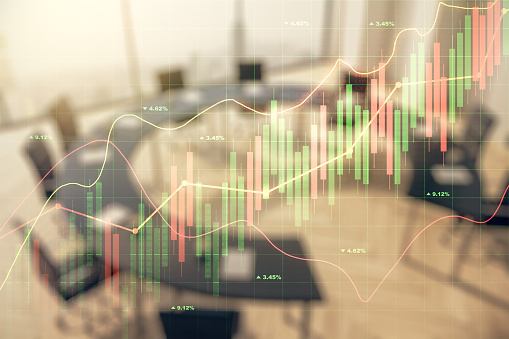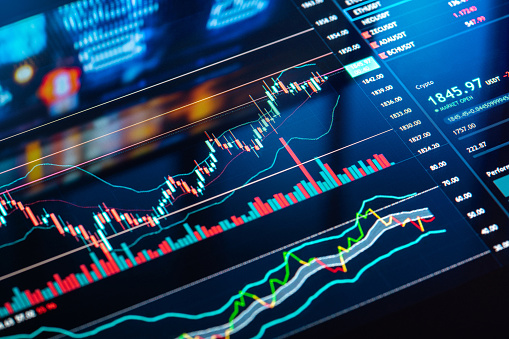 Advanced Technical Analysis
Technical Analysis is the study of market movement through the study of charts, for the purpose of forecasting price trends. Market Charts are like that maths question we all got in our school years that confused us, we just used to sit there wondering the way out. It was when we learned the formulas for it we got through. Similarly Technical Analysis is that one tool that saves you from confusion while looking at charts, it tells you about price movement and if you are observant enough you can really hear the charts talk to you.
Sounds interesting right ? Now the cherry on the cake is our market experience of Stock Market trading which makes us say we would be providing an insight into advanced technical analysis. Common trading doubts of entry and exit, lot sizes and the right time to book profit is the key takeaway set of this segment.
Even the most complex structures become easy to understand if you understand the basic of it. Now Fundamental Analysis being that effective tool is the one which will help you to understand the complex structure of a company and its business before you plan to invest into it. Study of the books of accounts, drawing out ratios from the financial statements, examining the past records of the company and judging how a company's management affects your investment is the sum total of Fundamental Analysis.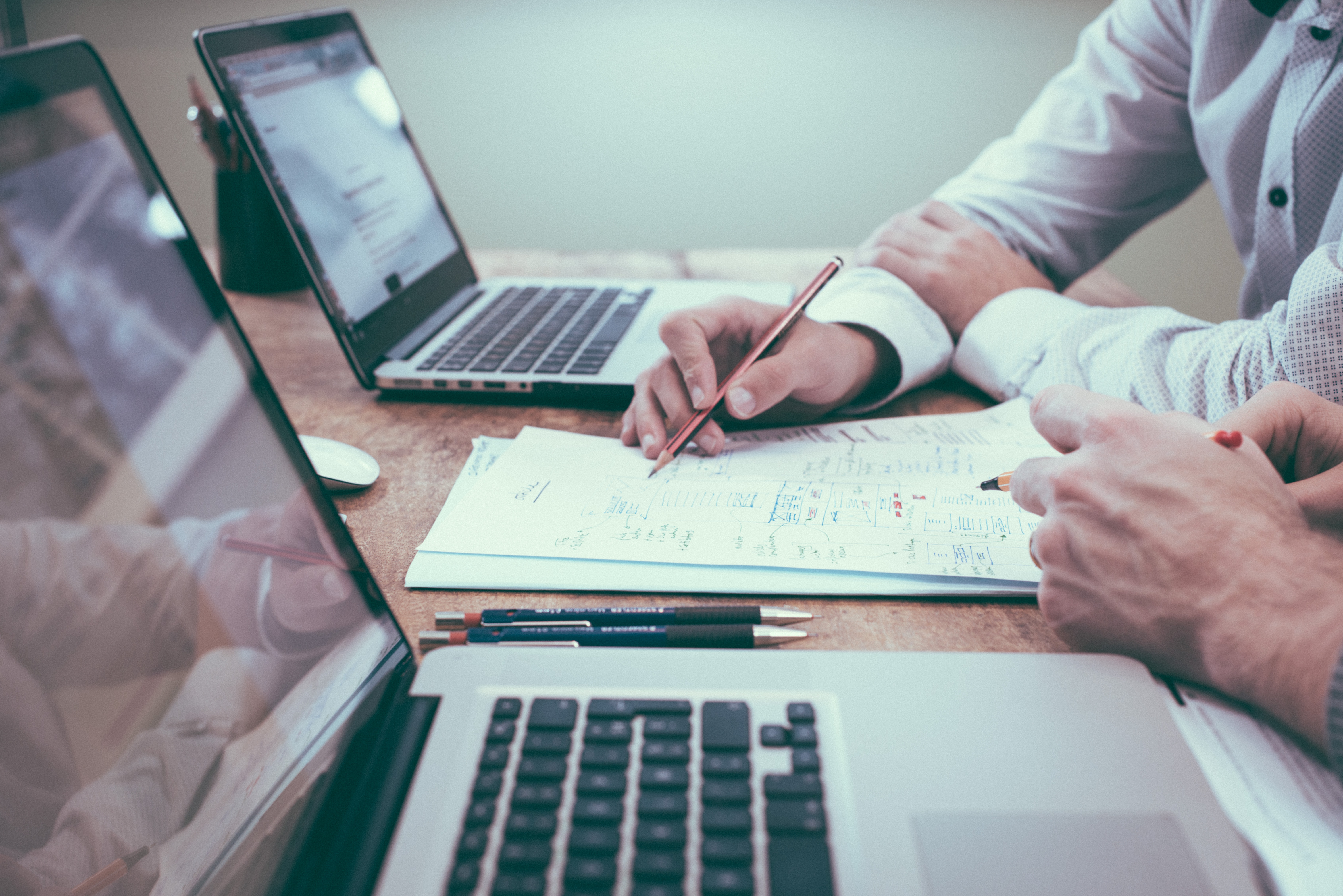 Option Trading And Strategies
Options trading is the trading of instruments that give you the right to buy or sell a specific security on a specific date at a specific price.When you buy an option, you have the right to trade the underlying asset but you're not obligated to. If you decide to do so, that's called exercising the option. It becomes necessary to assess the risks associated and the rewards attached with it . At Finhance we not only teach you the basics of option trading but also tell you how to make option trading strategies that will help you generate a decent amount of profit.
Frequently Asked Questions
To make your search easy you can look for the name of Finhance ,a premium share market coaching in lucknow.
Focusing on the overall transformation of you as a trader and investor we offer offline classes.
Phoneix united mall, alambagh  is the nearest landmark to locate us.