Financial risk manager Course
Overview by the Best FRM Coaching in Lucknow
Financial Risk Manager (FRM)
FinHance is the Best FRM Coaching in Lucknow. One of our esteemed offering and career oriented course FRM is Offered by Global Association of Risk Professionals (GARP), FRM sets you apart in the global marketplace by making you an expert in risk management  is equivalent to level 9 Framework in India.
As the need for financial risk management professionals continues to grow, someone with the FRM designation is seen as having attained the "gold standard" of the industry. Many of the top financial firms employ risk management professionals who have the FRM certification. Financial Risks being a part of firms globally raises the demand for Risk Managers 190 countries recognize FRM as one of the major risk manager designation.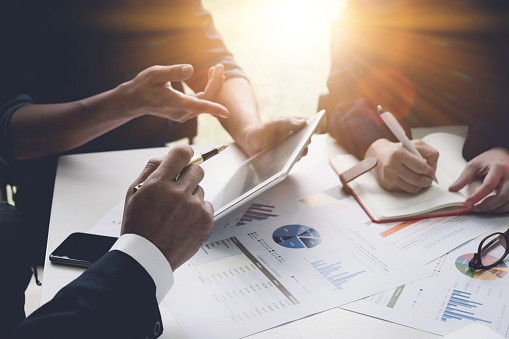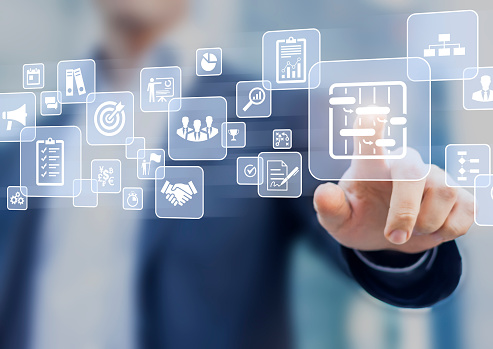 FRM Course Majorly Deals In
Credit Risk is the possibility of a loss resulting from a borrower's failure to repay a loan or meet contractual obligations. Traditionally, it refers to the risk that a lender may not receive the owed principal and interest, which results in an interruption of cash flows and increased costs for collection. Credit risks are calculated based on the borrower's overall ability to repay a loan according to its original terms. To assess credit risk on a consumer loan, lenders look at the five Cs: credit history, capacity to repay, capital, the loan's conditions, and associated collateral.
Market risk is the possibility of an investor experiencing losses due to factors that affect the overall performance of the financial markets in which he or she is involved. Market risk, also called "systematic risk," cannot be eliminated through diversification, though it can be hedged against in other ways. Sources of market risk include recessions, political turmoil, changes in interest rates, natural disasters and terrorist attacks.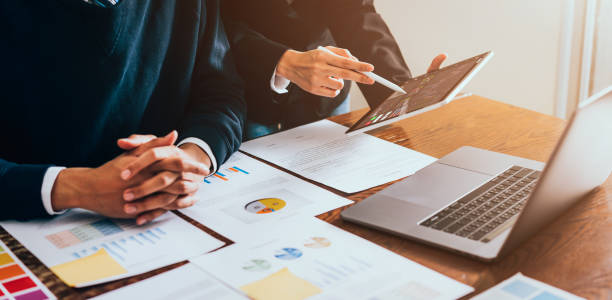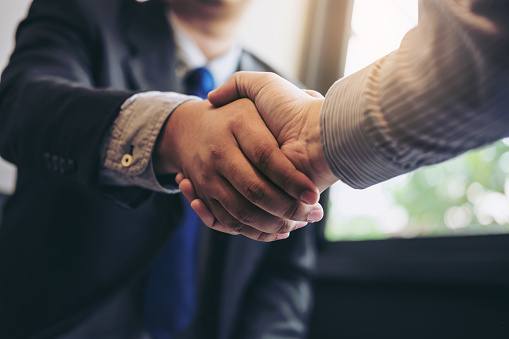 Operational risk focuses on how things are accomplished within an organization and not necessarily what is produced or inherent within an industry. These risks are often associated with active decisions relating to how the organization functions and what it prioritizes. While the risks are not guaranteed to result in failure, lower production, or higher overall costs, they are seen as higher or lower depending on various internal management decisions.
Because it reflects man-made procedures and thinking processes, operational risk can be summarized as a human risk; it is the risk of business operations failing due to human error. It changes from industry to industry and is an important consideration to make when looking at potential investment decisions. Industries with lower human interaction are likely to have lower operational risk.
The course is divided into two parts namely FRM Part -1 and FRM Part -2 beforewhich the students will be given a deep insight of finance and would be made familiarwith the jargons.FRM emphasizes on tools to assess financial risk and is divided into four modules:
Foundations of Risk Management
Quantitative Analysis
Financial Markets and Products
Valuation and Risk Models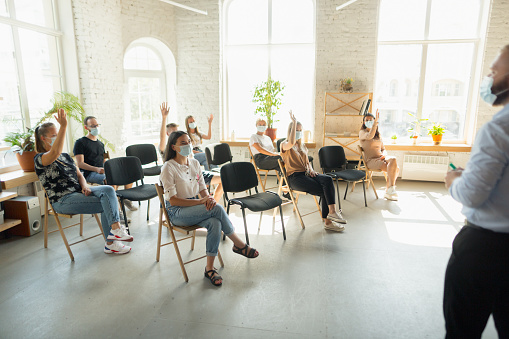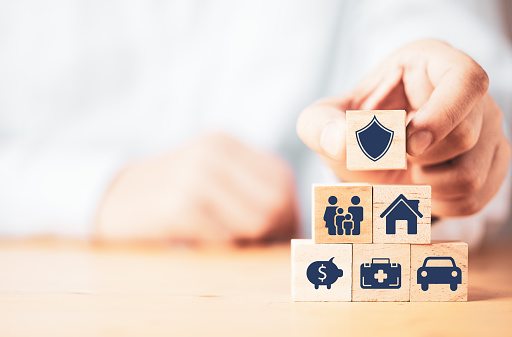 Foundations of Risk Management deals in the building block of risk management as in types of risks, risk governance implementation, risk mitigation, Arbitrage pricing theory Etc. Here we also go through various financial disasters which took place from time to time and GARP's Code of conduct.
Quantitative Analysis in the course is the use of mathematical and statistical methodshelping to specialize in financial risk management. Using tools of probability, regression analysis and model testing the candidate will get a better insight of various factors that contribute to business risks.
A core technique here is analyzing value at risk, and this is backed up with various forms of stress test (financial), economic capital analysis and direct analysis of the models used by various firms globally. Quants use mathematical skills learned from diverse fields such as computer science, physics and engineering to address the task of risk assessment and finding the event probability as well.
Financial Markets and Products is one of the major part of which covers the over all market analysis and covers the risk associated through market actions and happenings of all major institutions such as banks, insurance companies, stock market and focuses on strategies required to hedge in FNO markets foreign exchange markets and focuses on how interest rate and exchange rates lay huge impact on markets and how to mitigate the risk involved and covers all the strategies required by the market.
Valuation and Risk Module Measures of Financial Risks in various institutions like Banks, Insurance companies and Fintech companies. Measuring and Monitoring volatility concepts like mean ,beta ,variance and standard deviation are discussed in this module. How banks determine internal credit ratings. How do rating agencies determine internal credit ratings etc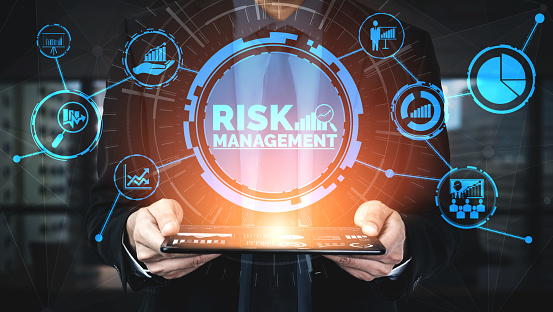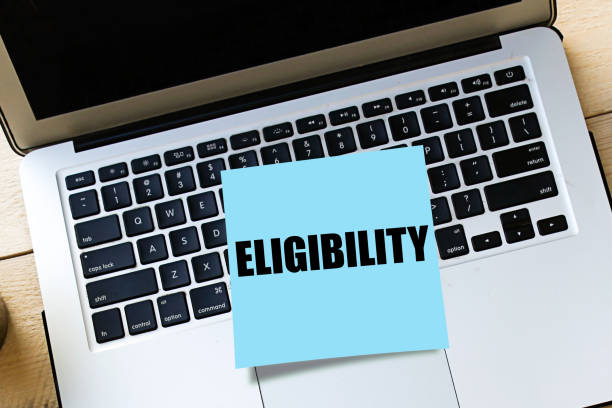 Eligibility In order to obtain the FRM designation candidates are required to meet two requirements the first being passing FRM part 1 and FRM part 2 and a work experience of 2 years of full time work in the field of Financial Risk.
Exam Details
Part 1– A 100 question multiple choice exam offered via computer based testing in May, July, November in 2021.
Part 2 – An 80 question multiple choice exam offered via pencil and paper in May and via CBT in November 2021. No penalty for wrong answers.
The FRM process is sequential where candidates must pass Part 1 before their Part 2 is graded Candidates must take part 2 exam within four years of passing Part 1 Cost of the exams- $1900 – $ 2500 Cost of the book material – $600 for books of Part 1 and Part 2.
Why Choose FinHance - The Best FRM Coaching in Lucknow?
The era of pandemic brought out many truths and of them was the poor level of risk management. Risk being the ever present element demands proper management too. With the proper and detailed knowledge of Risk management techniques being an FRM would land you up to high paying job.Here are some more convincing points:
The FRM is comparable to a master'sdegreein 10 national and regional educational systems.
Hired by over 200+ companies and banks world wide.
Financial risk management course is an specialized course. No competition.
Get worldwide Job opportunities, due to international recognitions
A lot many people are running after CA and MBA . So,you need to be different profile by choosing a more specialized program
10 times higher passing rate than CA and CAT.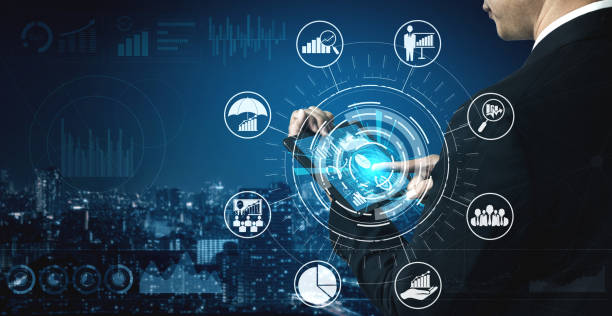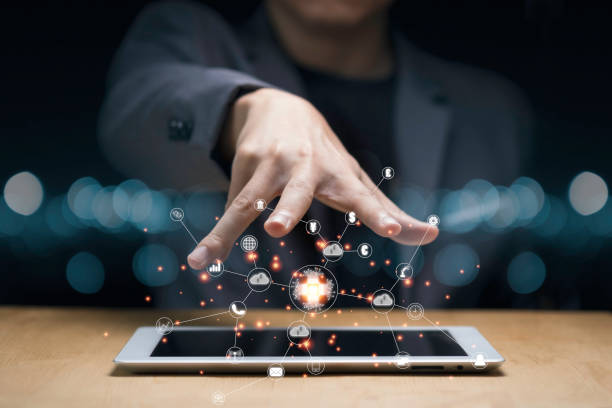 Job Prospects Owing to the world scenario and emerging risks there has been ahike in employment of Financial Risk Professionals .Study of Risk Management Toolsthrough FRM course will help to secure a job with global firms and banks as well .
The wide gamut of profile includes :
Credit Risk Officer
Financial Risk Analyst
Market Risk Specialists/
Operational Risk Specialists
Analytics Client Consultant
Regulatory Risk Analytics
TECH Prospects for students with science graduates are innumerable .Thecollaboration of Finance with Technology will help candidates to
work at high enddesignations.
Top Companies Hiring FRM's
ICBC
Edelweiss
S&P
Moody's
Fitch
HSBC
CitiGroup
KPMG
PWC
Credit SuisseEY
HDFC Bank
ICICI Bank
PNB
SBI
Union bank of India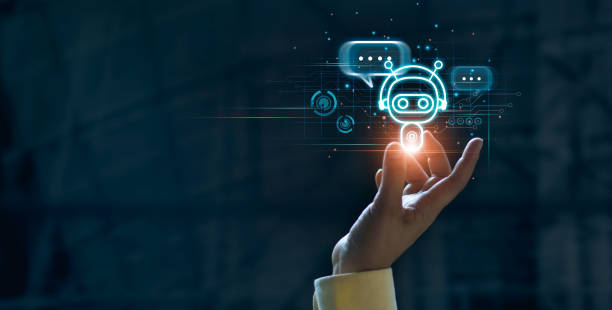 FRM with Finhance - FRM Coaching in Lucknow
Finhance (Best FRM Coaching in Lucknow) will help you align the course with your career objectives and our clear counselling sessions will help you understand why risk management should be your go to choice when it comes to picking up a career. Once you begin your journey with us our practical approach teaching would make it easier to understand concepts of risk management and apply them too in real life. The classes and guidance would be  given for a long enough time to make a candidate learn at a comfortable pace .