About - Best Finance Institute in Lucknow
At FinHance (Best Finance Institute in Lucknow) we believe proper knowledge in the key to 'Enhance your Finance'. Covering the Domain of wealth creation and Risk Management, we offer dedicated courses. The field of stock market saw a number of enthusiasts entering into it. Are you one of them too?
In a scenario where finance is seen as a complex stream, FinHance is working towards a mission of simplifying finance. We believe in the concept of 'finance for all', every individual with a practical approach and some problem-solving skills can excel in the field of Finance. Our Mission is to help individuals in developing the required approach and skills which will eventually lead them to progress in their careers.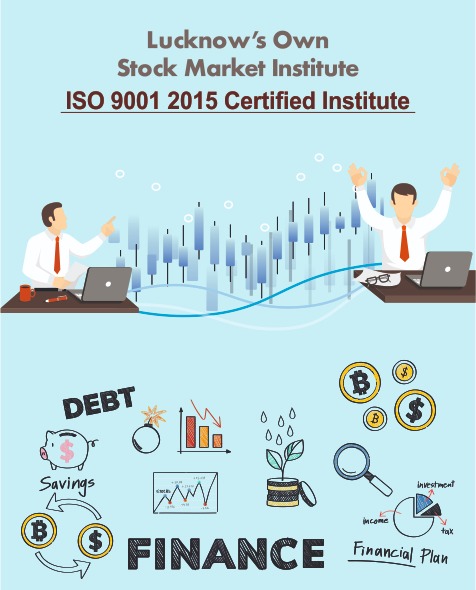 What Makes Us The Best Finance Institute in Lucknow?
Mentioned below are some of the points why you should choose The Best Finance Institute in Lucknow:
Financial Courses We Offer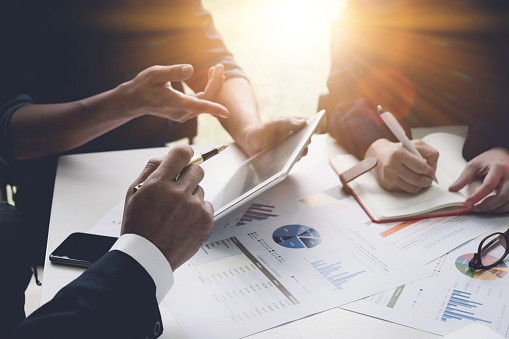 Mentorship Programme Specially Designed for you to guide you through day to day trading and long term investing for achieving success and financial freedom.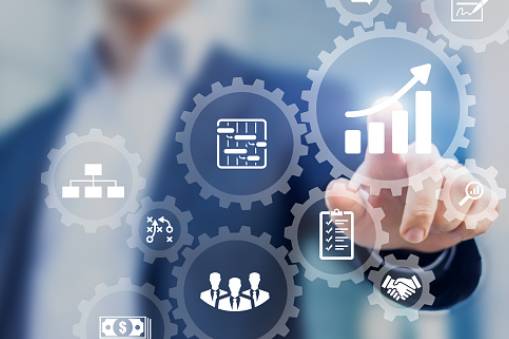 FRM stands for financial risk manager, a certification offered by the Global Association of Risk Professionals
(GARP). Recognized in every major market .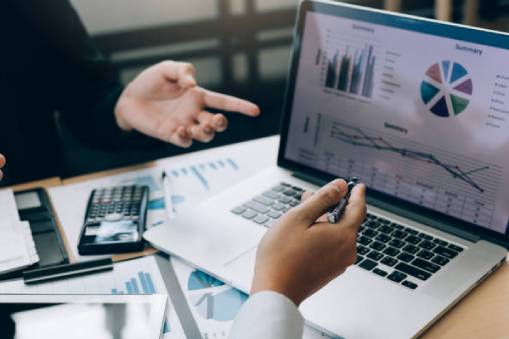 CA Foundation exam is the first stage or the entry-level exam to become a Chartered Accountant. Begin your Journey with Finhance build your foundation right.
Frequently Asked Questions
Working as a marine engineer I didn't get much time to follow stock market and keep myself updated. This time when I was on a break i explored options to learn about stock market trading in Lucknow. Was looking for a course which could teach me basics to advanced in an appropriate course of time. Master's in Stock Market Trading by Finhance was the course which fulfilled my criteria. They give all the knowledge you need to become a stock market trader in a definite period of time,now even when I go for sailing market tracking and analysis is not a big deal for me. Finhance has helped me to pursue my passion , you can visit them for more insights into the course.
Ratneesh Singh
2022-03-15
Was looking for a stock market institute in lucknow since a long time. I enrolled with Finance and learned a lot about stock market.
Sumit Kesarwani
2022-03-04
Tried option trading but I made losses.When I joined the course by FinHance ,I realized my mistakes and understood how to manage risks while option trading
Akash Upadhyay
2022-02-27
its a best institute in the city. Teaching method is good and its help full to being a success trader. Teachers are very friendly.
Satyendra Patel
2022-02-27
Very nice institute vere I found in Lucknow. Like teaching method and other study material are very clear.becauae i found what I needed as a fresher I was fearfull about trading .but after joining finhence I clear all my doubt and got a clear motiv to become a successful trader .thank you finhence. Thanks a lot.......
Masters in stock market trading by FinHance can be your first choice if you want to learn about stock market in detail
Simplified course by FinHance is surely the best stock market course in Lucknow...
Gurpreet Singh
2022-02-22
As a beginner at technical analysis I was always confused by candlesticks. Muskaan Sir made it easy for me to read charts and trade