Changes are inevitable, the segment of career choices is seeing the same. Knowledge and Training are the foundation to build any career. The most sought after careers in the field of Finance have the same story.
FinHance – A premier Finance Institute aims to be a companion and not just a training institute as you look for knowledge in the field of FinHance.
At FinHance we believe proper knowledge in the key to 'Enhance your Finance'. Covering the domain of wealth creation and Risk Management, we offer dedicated courses.
The field of stock market saw a number of enthusiasts entering into it. Are you one of them too ? Do you want to Learn Stock Marketing Basics in Lucknow? If yes, then you should join FinHance. FinHance with its Stock Market trading courses which is a blend of theoretical knowledge and practical makes it easier for you.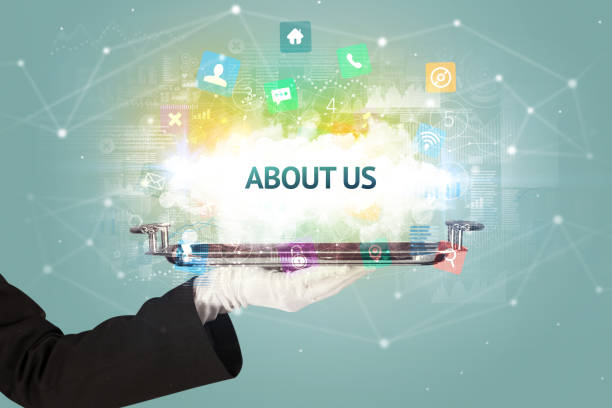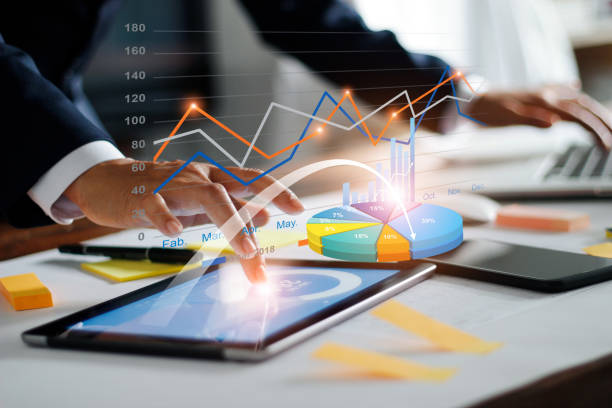 Saying we offer the Best Stock Market Course is too mainstream. Backing up the claim by an assurance to make you well-versed with the world of trading and investment is something that would really mean we are the best. FinHance is the best place to learn Stock Marketing Basics in Lucknow.
At FinHance, In depth Technical Analysis, to the point Fundamental Analysis and lucrative option trading strategies help you to ace the game of stock market trading From creation of wealth to managing your finances the perpetual element of risk is always a matter of concern Therefore, the branch of risk management envolves detailed knowledge as well.
To get your hands on risk management, FinHance with its program of financial risk manager (FRM) becomes your go to institute for FRM coaching in lucknow. Ranging from Basics of risk Management to techniques of risk analysis FRM is the paramount course and one of our esteemed offerings.
The foundation for professional courses ought to be set right, as you are looking for a guide to prepare for CA foundation Finhance provides a complete package to make you perfect as you take the first step on the journey of being a CA.
The courses we offer do not define us .The penchant to impart knowledge ,the relentless pursuit to spin around the thinking of those
who think Finance is complex, to make individuals aware that financial knowledge is the most important part of one's life, inculcating an a problem solving approach are our core elements.
Looking for options always creates decision dilemma, and just like the subjectual doubts we as an institute work will always help you take a better decision.
Our counselling sessions, interactive teachers will help you to see through the doubts and lack of knowledge, We work upon aligning the courses with your career and will make you aware of their impacts on it and as you will discuss your journey of life so far we at Finhance we will draw inferences and use it for your own good.
This step by step process will make you feel you are being heard and that will make you get onboard with us and choose us.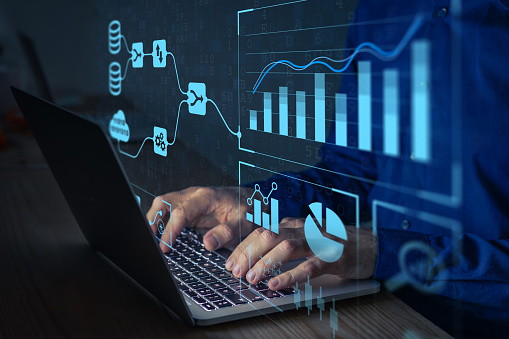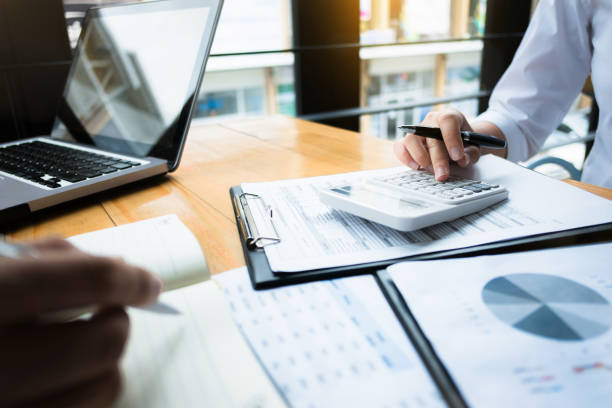 What happens when you get onboard with us ?
Its not only the decision that counts, the consequences count too. With the power of making you choose us ,we also have a responsibility of giving a slice of everything nice. During the courses we make sure not only to impart bookish knowledge but also the real life knowledge. Wondering how ?
Imagine we teaching you the basic concepts of risk, now instead of straight away telling you risk means uncertainity . We will put it another way making you remember of the exam you didn't studied for, when
you took a leave from office knowing you could be caught later .
All these instances had risk in them, and then you'll realize that studying finance is not about cramming its about relating that knowledge with your real life and life becomes easier after that. The journey would go on with many interesting classes and in a span of time you would be there with memories and knowledge both.
It's the journey that ends, not the companionship. After course assistance from Finhance is just another way of telling you no matter what we are there to teach you tricks and how they actually work in day to day routine. Having described what happens when you first visit us to enrolling with us, Finhance is taking concrete steps to raise the standards of education and promote the basic truth "Finance is for all." It is the best place to learn Stock Marketing Basics in Lucknow.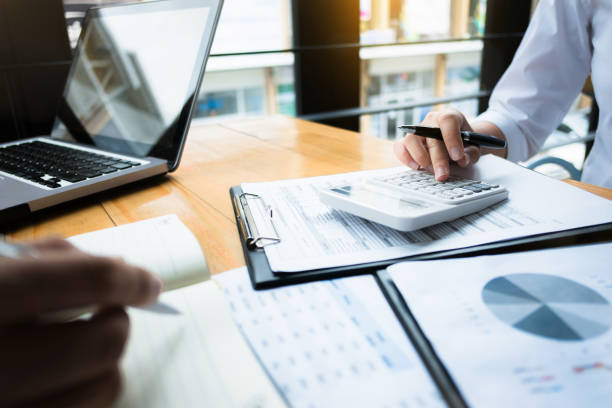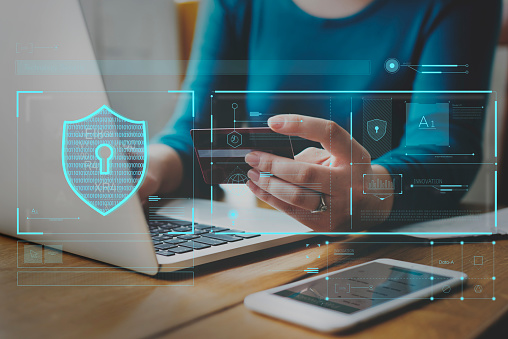 In a scenario where finance is seen as a complex stream, FinHance is working towards a mission of simplifying finance. We believe in the concept of 'finance for all', every Bindividual with a practical approach and some problem-solving skills can excel in the field of Finance.
Our Mission is to help individuals in developing the required approach and skills which will eventually lead them to progress in their careers.
Working as a marine engineer I didn't get much time to follow stock market and keep myself updated. This time when I was on a break i explored options to learn about stock market trading in Lucknow. Was looking for a course which could teach me basics to advanced in an appropriate course of time. Master's in Stock Market Trading by Finhance was the course which fulfilled my criteria. They give all the knowledge you need to become a stock market trader in a definite period of time,now even when I go for sailing market tracking and analysis is not a big deal for me. Finhance has helped me to pursue my passion , you can visit them for more insights into the course.
Ratneesh Singh
2022-03-15
Was looking for a stock market institute in lucknow since a long time. I enrolled with Finance and learned a lot about stock market.
Sumit Kesarwani
2022-03-04
Tried option trading but I made losses.When I joined the course by FinHance ,I realized my mistakes and understood how to manage risks while option trading
Akash Upadhyay
2022-02-27
its a best institute in the city. Teaching method is good and its help full to being a success trader. Teachers are very friendly.
Satyendra Patel
2022-02-27
Very nice institute vere I found in Lucknow. Like teaching method and other study material are very clear.becauae i found what I needed as a fresher I was fearfull about trading .but after joining finhence I clear all my doubt and got a clear motiv to become a successful trader .thank you finhence. Thanks a lot.......
Masters in stock market trading by FinHance can be your first choice if you want to learn about stock market in detail
Simplified course by FinHance is surely the best stock market course in Lucknow...
Gurpreet Singh
2022-02-22
As a beginner at technical analysis I was always confused by candlesticks. Muskaan Sir made it easy for me to read charts and trade