Everything You Need to Know About the CA Foundation Course in Lucknow
Do you want to prepare for the CA Foundation Course in Lucknow? If yes, then you have come to the right place. The first and foremost step to become a Chartered Accountant is to get through the CA Foundation Exam which is conducted by ICAI. Earlier known as Common Proficiency Test (CPT), the exam tests the knowledge of a candidate in the subject areas of Mathematics, Accountancy, Economics and Business Law. With the complete revision of +2 Syllabus a candidate needs to be well versed with the new subject matter of Business Correspondence and Business Law. Since proper guidance is quintessential therefore opting for a coaching institute to help you prepare for the course is a wise choice.
What should you keep in mind before beginning your preparation for the exam?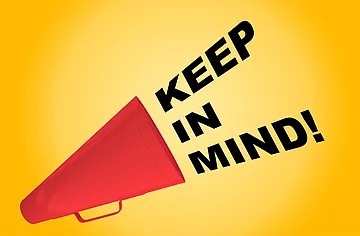 Remember the fact that although there is a part of syllabus which is not new to you but the CA Foundation Exam expects the candidate to be aware of the application of the previous +2 concepts along with which the student should be able to adapt oneself to the new subjects. Keeping a practical approach, finding the right institute for exam preparation and pitting oneself constantly against the standards of the professional body will help to get through.
Can my regular Coaching Classes help me to clear the Foundation Exam?
Not doubting the teaching ability of the academic mentors, one should be aware that while preparing for the CA Foundation Course specialized teachers and technically expert teachers a must. A faculty who is thorough with the paper pattern and the way answer writing and option selection in case of mcqs is to be done would prove far better than academic mentors. Now if you are looking forward to prepare for CA Foundation Course in Lucknow, the next paragraph is route guide.
How can I begin my preparation for CA course in Lucknow?
While picking a specialized faculty which is a must as discussed above, you can surely opt for the CA Foundation Course preparation by FinHance in Lucknow. Being an institute dedicated towards finance we have a gathered a set of teachers who have a practical approach and a long exposure to the subjects which are the crux of the exam. Not missing out the opportunity to learn from the experience of who are real life applicants of the theoretical knowledge, a candidate can opt for the course prep by FinHance. The preparation is available in the form of online classes which can be accessed through the portal provided by us. Since learning takes time so the classes have been planned at an interval which would help the students to learn at a comfortable pace. With an affordable cost price and value added offerings FinHance offers to set the foundation right for you.